In a recent iPad workshop, I addressed how to choose and lock screen orientation. There's more than one way to handle this feature. Let's go over the methods to manage screen orientation on your iPad.
One way to control screen rotation is by using the side switch. You can assign two functions to this side switch – mute or rotation lock. I find it handier to use it for rotation lock since you can quickly mute sound from your iPad using the volume rocker switch just below the side switch. You can rapidly reduce volume to zero (mute) by holding volume down for about two seconds.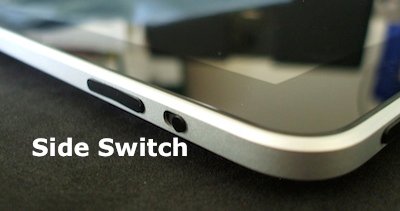 You can assign rotation lock to the side switch from the Settings pane. Go to Settings > General and look for Use Side Switch to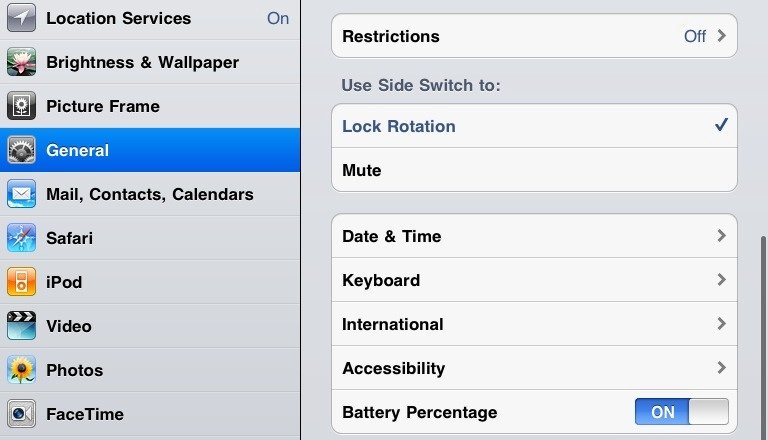 However, if you select the mute setting instead, you can still control (lock) screen orientation with a few taps. Here's how.
1. Double-tap the home button to bring up the fast app switcher.
2. Swipe from left to right to reveal the control panel.
3. Turn the iPad to the view you want to lock on (portrait or landscape).
4. Tap the icon on the far left to activate rotation lock. Tap again to deactivate.

This control panel has other handy features including screen brightness setting, volume control and playback buttons for audio and video.